By Teddy_Bubby
Welcome to Green Land Estate V.2 (The Chronicles of Narnia)
Join with friends and build a great world with the estates mysterious mansion. Find many rooms, secret passage ways, and a magical wardrobe that takes you to a world frozen over by the evil White Witch, Jadis.
This Massive Mansion is absolutely perfect for hide and seek and just plain sneakery! Check every painting, trapdoor and cupboard in the house for any tunnels and secret rooms..
TIP at least one player must have a torch in his or hers inventory for the wardrobe to let you into Narnia. No torch, no Narnia! Same goes for going back home. No torch, no getting back home! You'll be stuck in Narnia otherwise.
The year is 1940. You flee the horrors of WWII and escape to the country and stay at your Uncle's quiet mansion.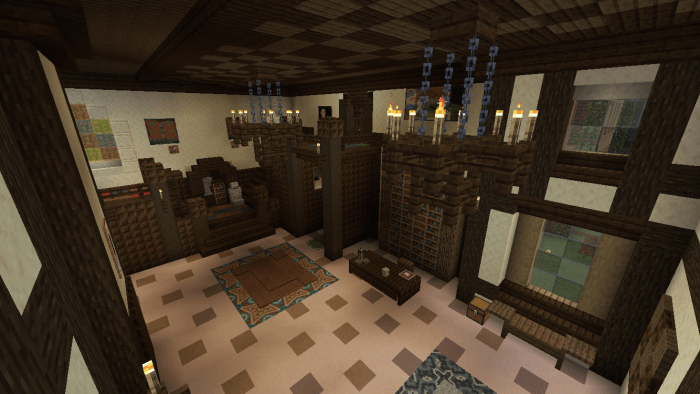 With plenty of rooms and secret passageways, there is heaps to explore.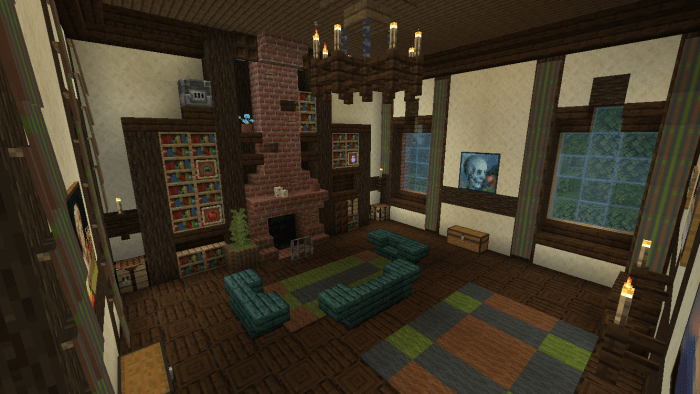 While playing a game of hide and seek, you discover a spare room with an awfully big wardrobe.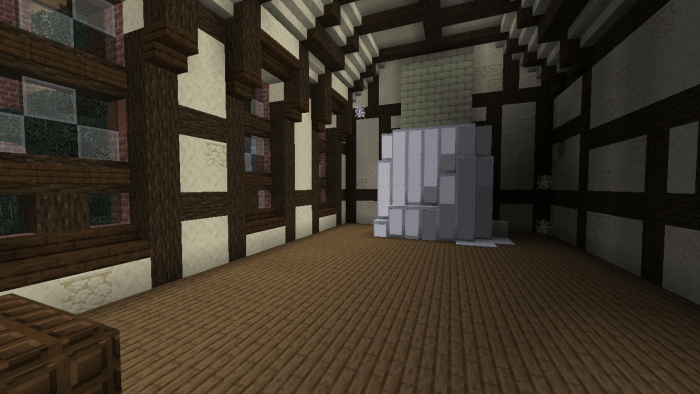 You hide in the cool fur coats and walk back further than anyone should in a wardrobe, and find it's getting much cooler.. and discover a winter wonderland!!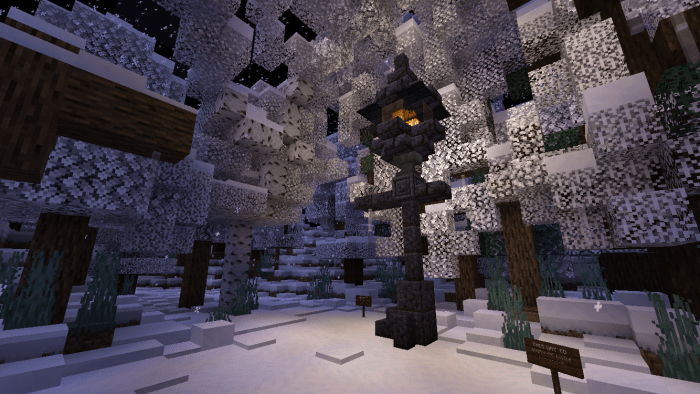 In the warm light of a lamp post, you are directed to either Mr Tumnus' House..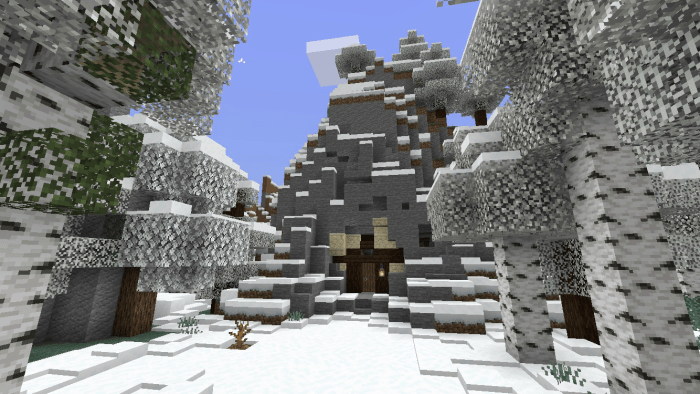 Or.. The Beavers Dam!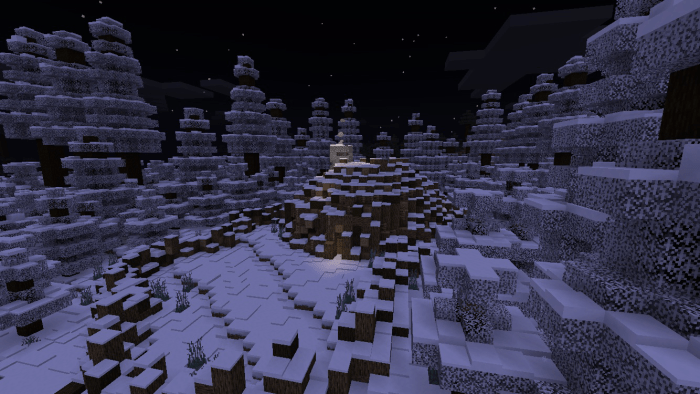 Or even.. The White Witches Ice Castle..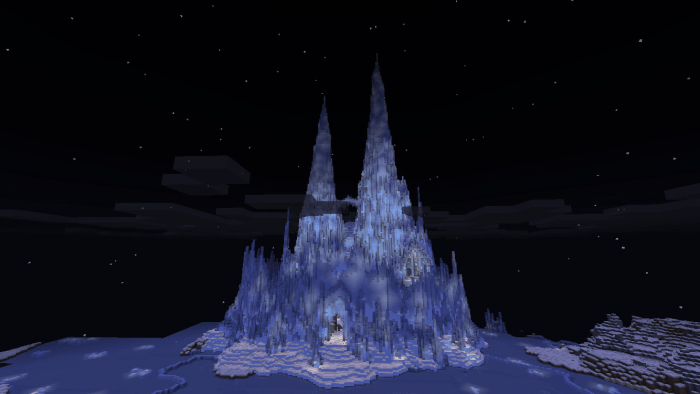 She's the one who makes it always winter but never Christmas. For over 100 years too! The goal of the map, (when you get to Narnia) is to break into her castle and collect all the treasures! But beware… the land of Narnia is filled with her spies and guards so be careful!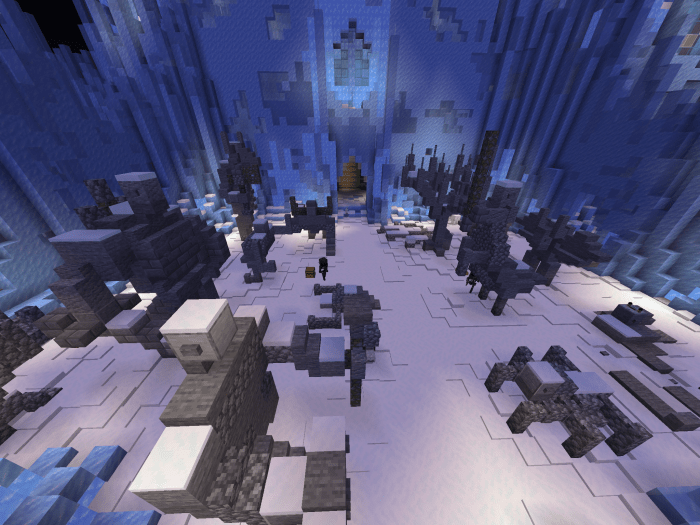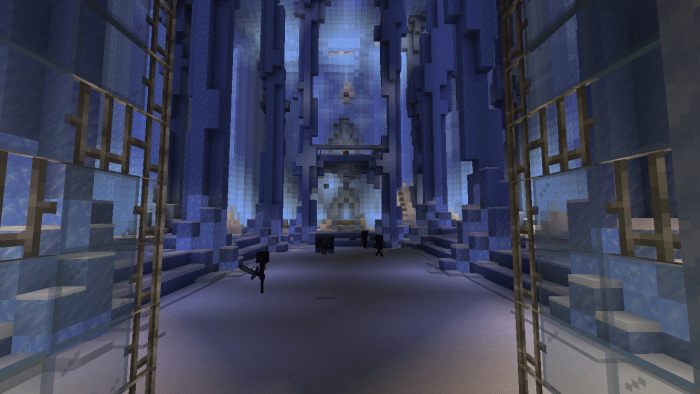 Our channel in Telegram
How to install CGreen Land Estate Mansion Map
Installing the Green Land Estate (.mcpack):
Download the mod files marked .mpack from the links below.
Just open the files and the game will automatically install everything you need.
Launch Minecraft and go to edit the world.
Select Texture Sets.
Find the texture pack and activate it.
Select Presets.
Find the extension and activate it.
The mod is installed, enjoy the game!
Latest version: v3 Compatibility: Android / IOS / Windows 10 / Xbox One