This addon added 3d block letters, numbers and symbols in the game, which you can use to make or design your structure with 3d Characters such as making words or placing number for decoration and labeling structures.
Getting all 3d characters is easy, all you need to do is to craft the corresponding crates and place them anywhere then click on it to drop its items.
Here's how to craft Crate of Letters
Here's how to craft Crate of Numbers
Here's how to craft Crate of Symbols
Dyeing Characters
Crates drop white letters, numbers or symbols, to make different colors use dye and place them in crafting table. Here's the sample below, it is recipe shapeless.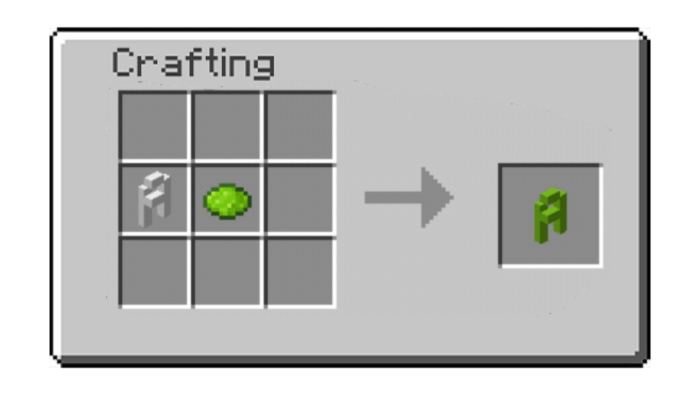 By default, these characters don't emit light. Use glow ink sac and click on characters to make them glow and emit light, just like how we can make sign's text glow.
6.6M
76
New different /function commands are added, now each color of characters has their own dedicated command
For future updates, feedbacks for my addon and to connect with us join in my Discord Server
How to Install 3D Characters Addon
Installing the mod on 3D Characters Addon (.mcpack):
Download the mod files marked .mpack from the links below.
Just open the files and the game will automatically install everything you need.
Launch Minecraft and go to edit the world.
Select Texture Sets.
Find the texture pack and activate it.
Select Presets.
Find the extension and activate it.
The mod is installed, enjoy the game!
Latest version: v3 Compatibility: Android / IOS / Windows 10 / Xbox One
Resource Pack
Behavior Pack