Ever wanted to use Elytra without having to jump off from a high place or use an elytra launcher? Now it's possible with this new addon! Simply use this addon then enjoy your elytra more! One more thing, you can fly endlessly!!!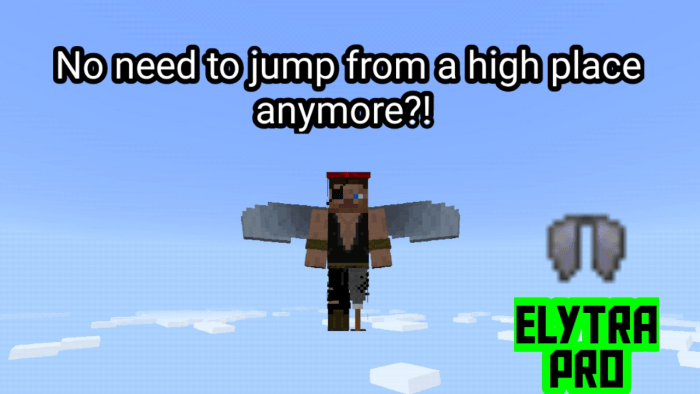 HOW TO USE:
– Equip your Elytra (of course! 😅)
– Look up then jump
– When on air, look down then use the elytra as you normally do.
– Look up when you want to gain height, doing so will make your wings flap.
Here's the video for quick understanding :


Now you can fly around the world infinitely without using fireworks!
Just look up to gain more speed!
You can now change the appearance of your elytra

Fairy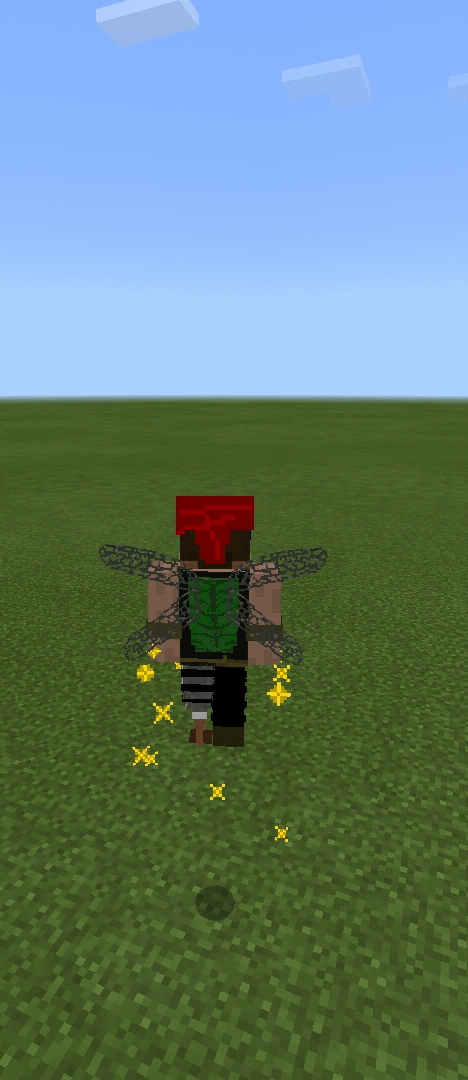 Chopper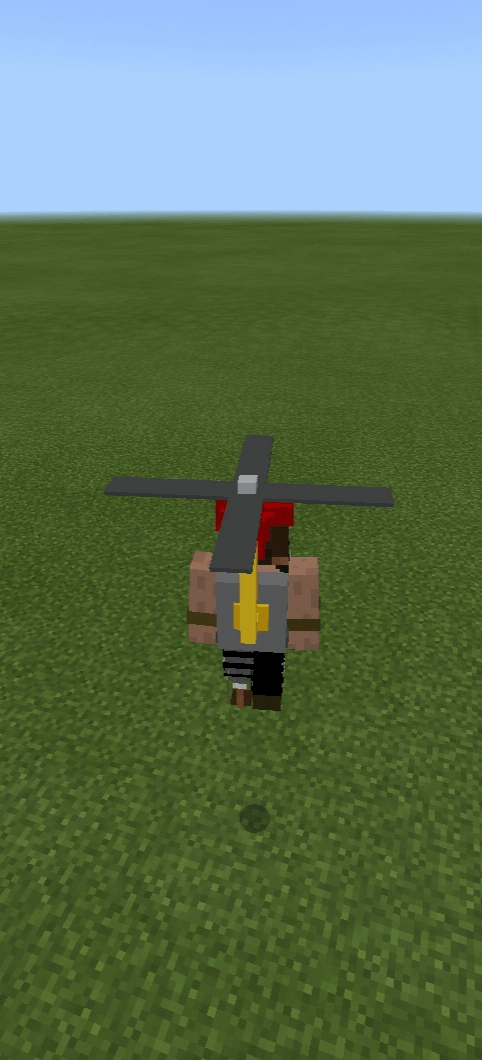 Jetpack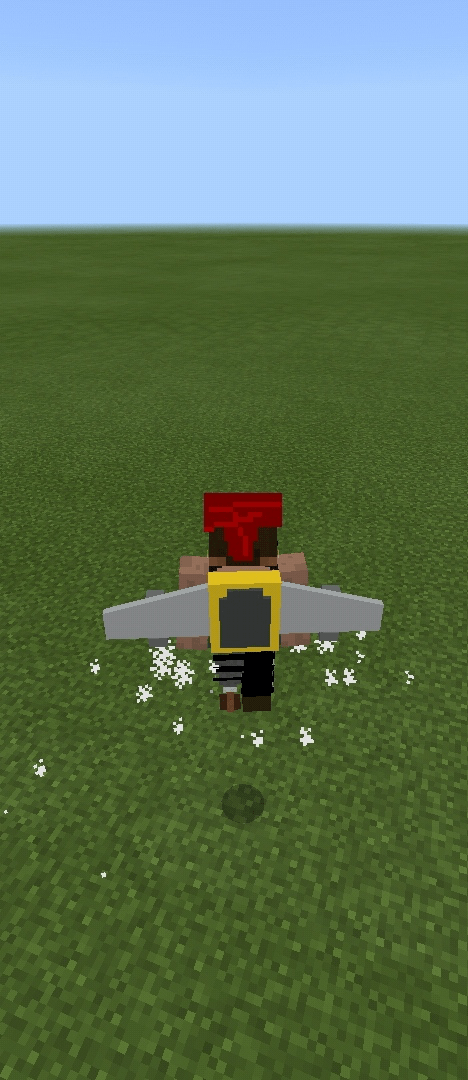 Rocket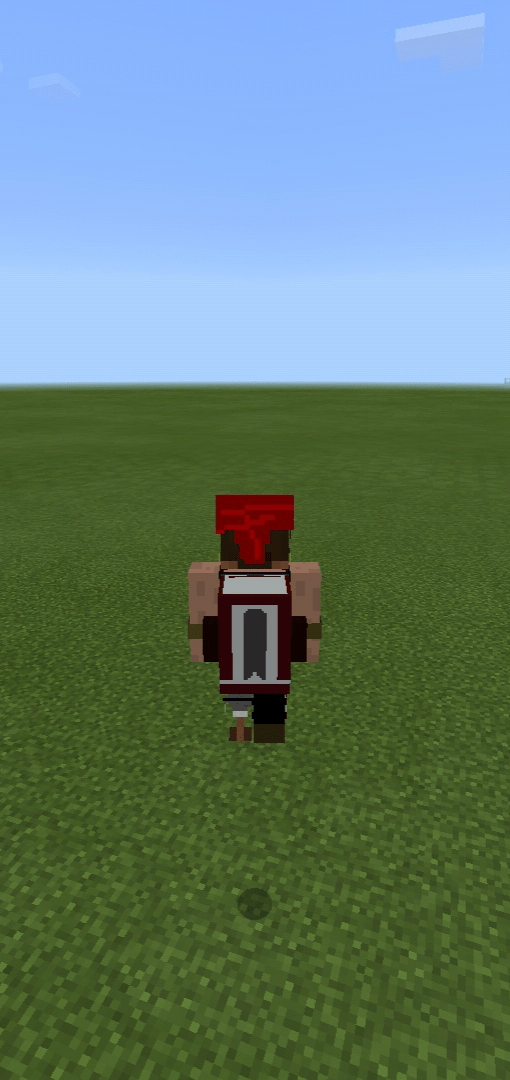 How to install Elytra Pro (Addon)
Installing the mod on Elytra Pro (.mcpack):
Download the mod files marked .mpack from the links below.
Just open the files and the game will automatically install everything you need.
Launch Minecraft and go to edit the world.
Select Texture Sets.
Find the texture pack and activate it.
Select Presets.
Find the extension and activate it.
The mod is installed, enjoy the game!
Latest version: v3 Compatibility: Android / IOS / Windows 10 / Xbox One