Going in mine with just one torch that's just always so annoying. Especially, when you don't have the resources to get more torch down there in the mines. Well, no worries this addon adds a realistic torch vibe to your game with cool features that will light up your world!
Minecraft Realistic Torch Addon
This addon is simple as it gets to use it download the addon using the given link below. Once you installed the Addon. Go to your world behavior packs then activate your pack there.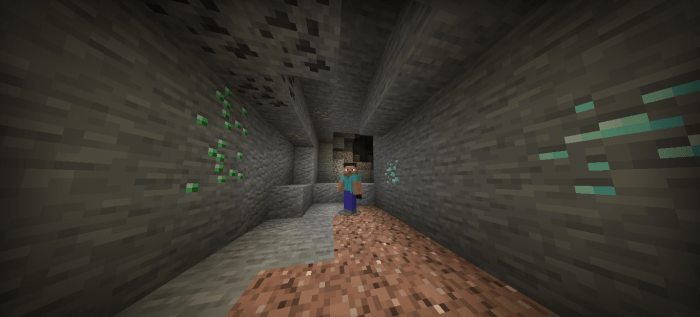 Hold torch to light up your surroundings! This addon adds few more realistic features.
The torch won't work if you are in the rain or in the water. The torch would be the best to use in caves!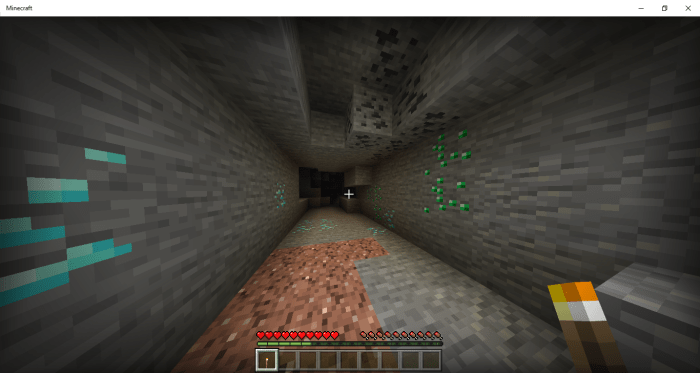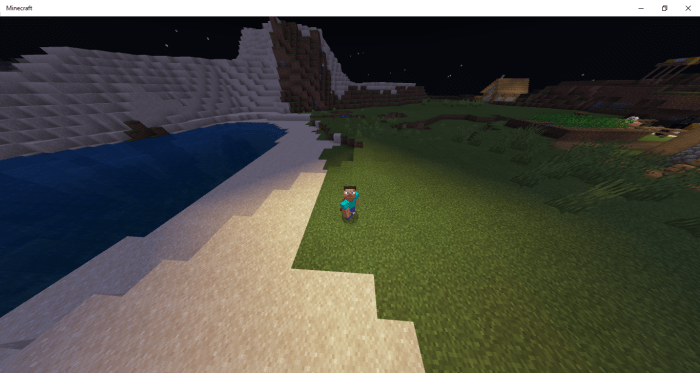 If it's not raining, you're not in water or you are not inside a block. The torch will work.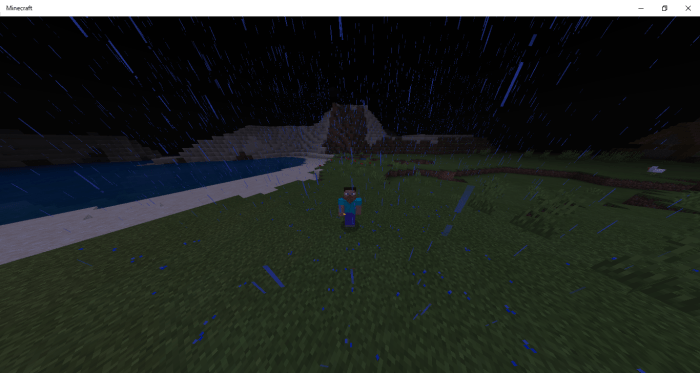 To add more realistic to the addon, if it rains the torch will stop working!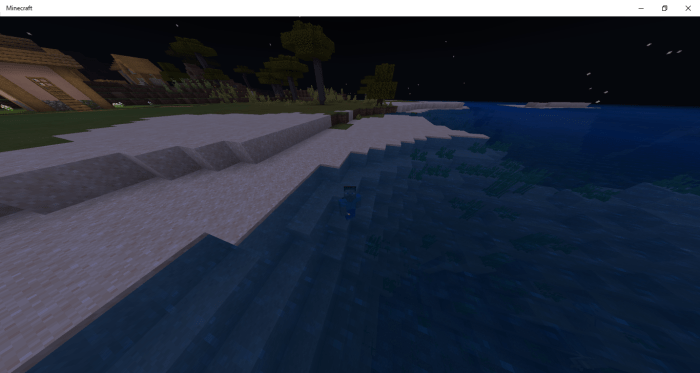 Same for water, if you're in water. It won't work.
How to Install Realistic Torch
Installing the mod on Realistic Torch(.mcpack):
Download the mod files marked .mpack from the links below.
Just open the files and the game will automatically install everything you need.
Launch Minecraft and go to edit the world.
Select Texture Sets.
Find the texture pack and activate it.
Select Presets.
Find the extension and activate it.
The mod is installed, enjoy the game!
Latest version: v3 Compatibility: Android / IOS / Windows 10 / Xbox One